Leather Maintenance and Restoration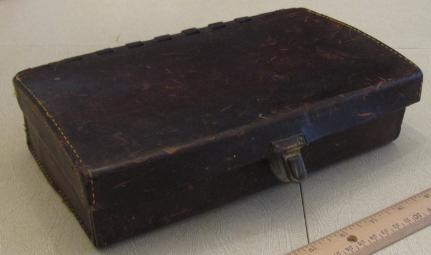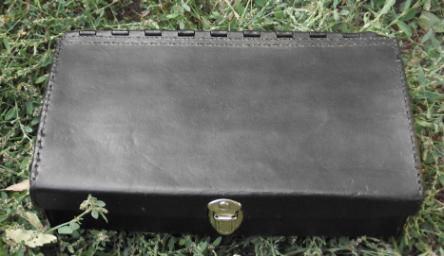 We at Rose and Thorn Armory are proud to offer our services in the care of any and all leather goods that need attention. This includes all of our own products like our leather armor, as well as any of your leather goods that are old, dried and in need of care. Perhaps that old leather jacket, purse, briefcase or even saddle leather even if it's cracked, flaking and seemingly beyond repair, we can help.
If your leather goods have begun to get wrinkled or creased and the leather won't bounce back, your soft textured leathers have become rough to the touch, even if the leather has faded, we can help. Perhaps your items have either not been maintained for many years, or have been left in rough conditions such as in the sunlight through a Window or outside in the elements, we can help. Perhaps your leather was left in an old barn for many years and seems destroyed, we can help. Leather is amazingly resilient even leather that may look like it is in awful shape can be surprisingly revitalized through maintenance and restoration.

Large Item services such as leather furniture are limited to the State of Utah in the greater Salt Lake Valley area. To discuss your leather care needs you may contact us at via this website, on Facebook, Rosethornleather@gmail.com, or by phone at 801-916-1352.
Deep Cleaning and Restoration
Our deep cleaning and restoration is recommended for any items that have not been maintained for many years or you wish to keep them in perfect condition. this is where we go in and do a deep clean and a 24-hour treatment process which dramatically revitalizes the leather almost bring it back to life. This is a good process to start with for long-term maintenance and care. We recommend at least having this treatment done first and then every six months two-year moving on to our standard maintenance unless a greater level of care is desired, then this type of maintenance would be what the doctor ordered.
Standard Maintenance
What this maintenance will do is extend the life of your leather goods by moisturizing, repelling stains and oils, revitalizing and maintaining its color. We can do this on all types of leather from oil or vegetable tanned leathers to suede. If your leather has a rough texture to it or is beginning to wrinkle when you sit in it and when you get up the wrinkle doesn't go away this is leather that is literally screaming out for maintenance. We recommend that this form of maintenance at a minimum be done every six months to a year.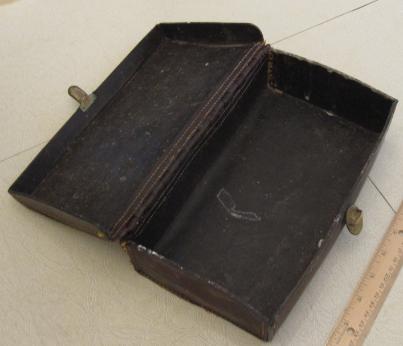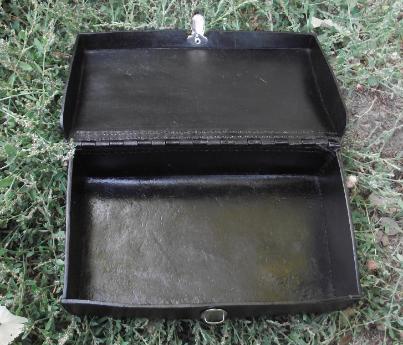 If you are interested in having us perform Maintenance for you you can