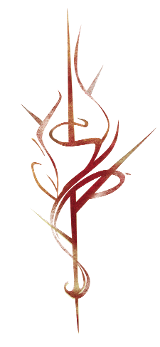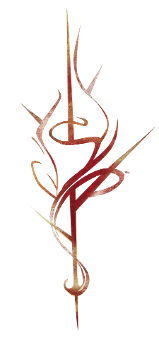 Superior Leather Armor designed with mobility in mind!
This handcrafted leatherwork is top notch in the industry. Little adjustments have been engineered to keep the look and fit custom to any enthusiast's desires.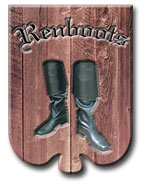 RenBoots are here!
We have listen to all the request for boots, and partnered up with some of the highest quality boot sellers on the Renaissance Faire Circut. We have the top five requested styles now available in the boot section, with more to come.